Repisa de Esquina
2019
Hydrodipped mild steel
8.5 x 8.5 x 7.25 in.

This object challenges the connotations attributed to material processes and aesthetic language commonly deemed prestigious. The shelf creates an illusion of marquetry (achieved with stencils + hydropdipping) on the surface of the corner shelf, which itself is associated with esteemed manual labor.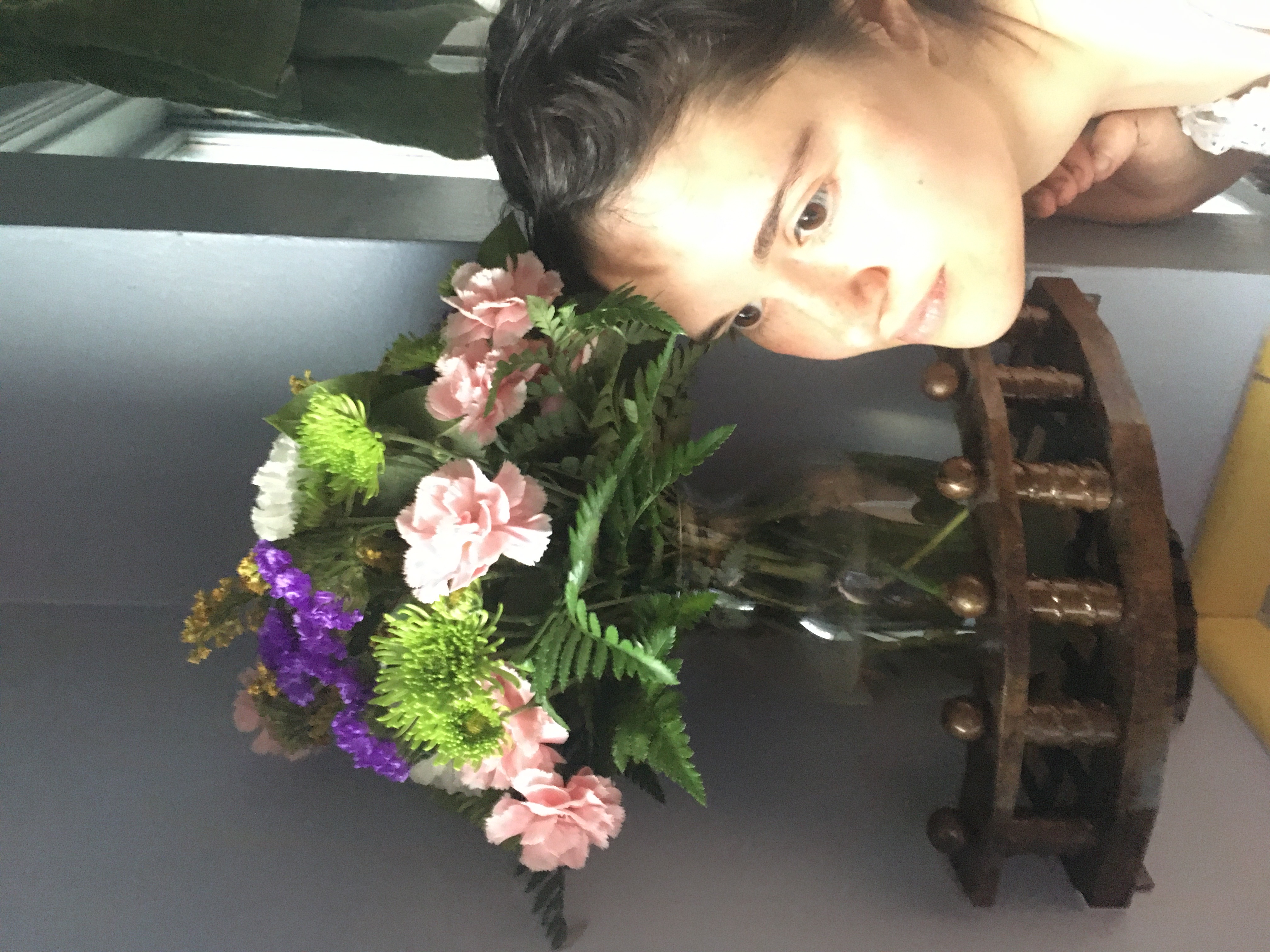 Process Images